If you want to delete a group that you have previously added to Favorites, you have to:
1. Go to the "You" tab.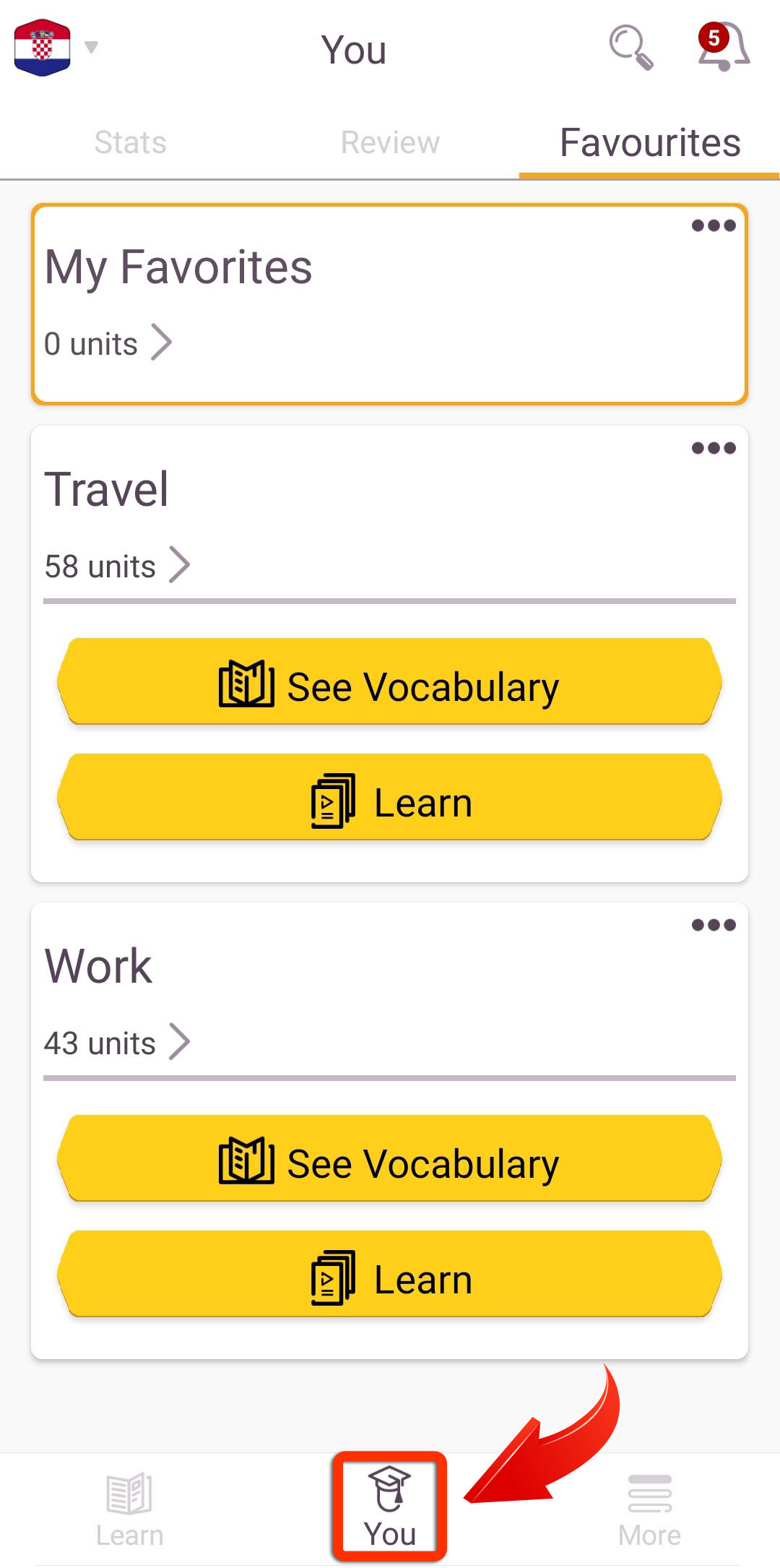 2. Tap on "Favorites".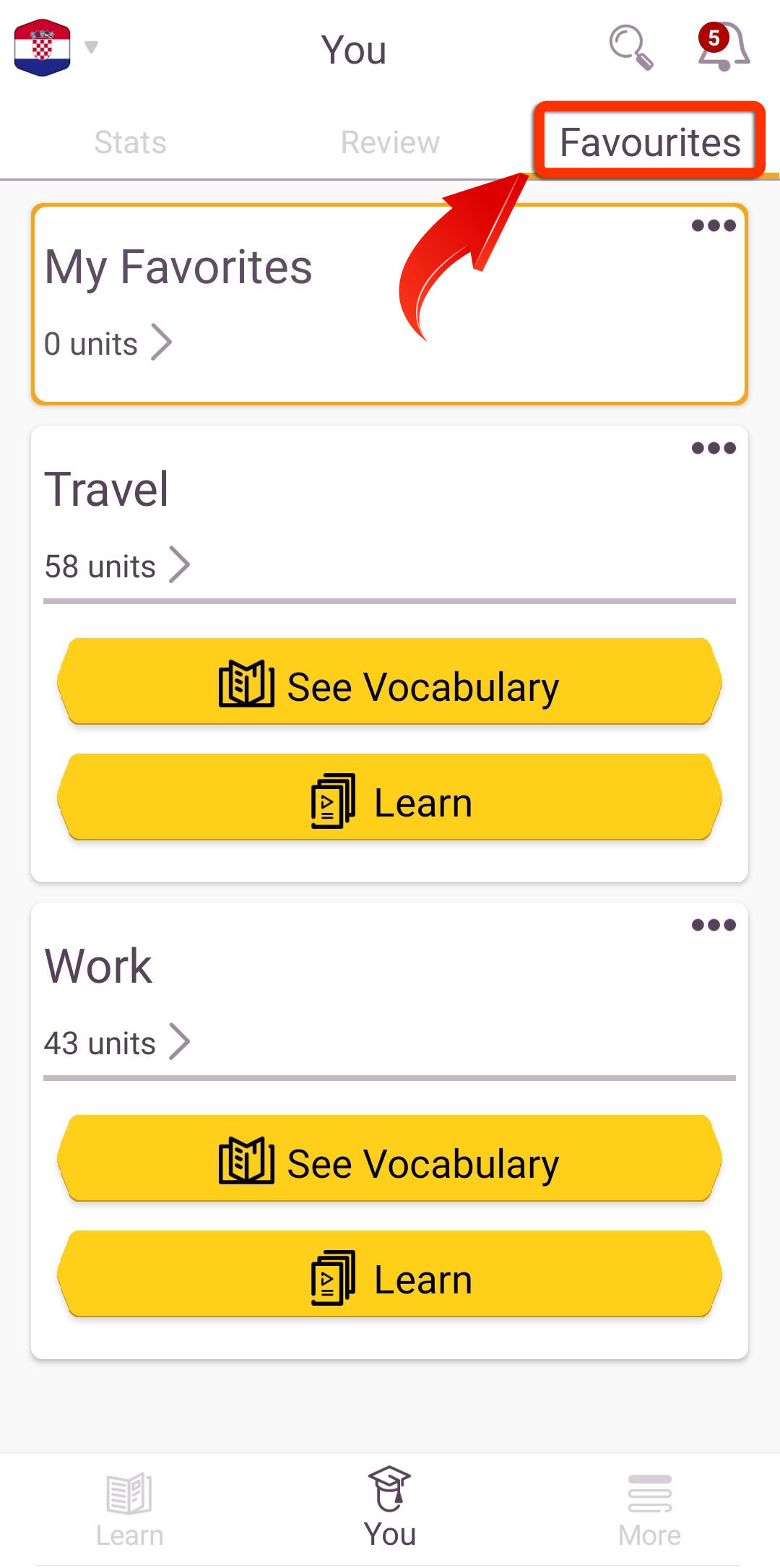 3. Tap on the three dots near the group you want to delete.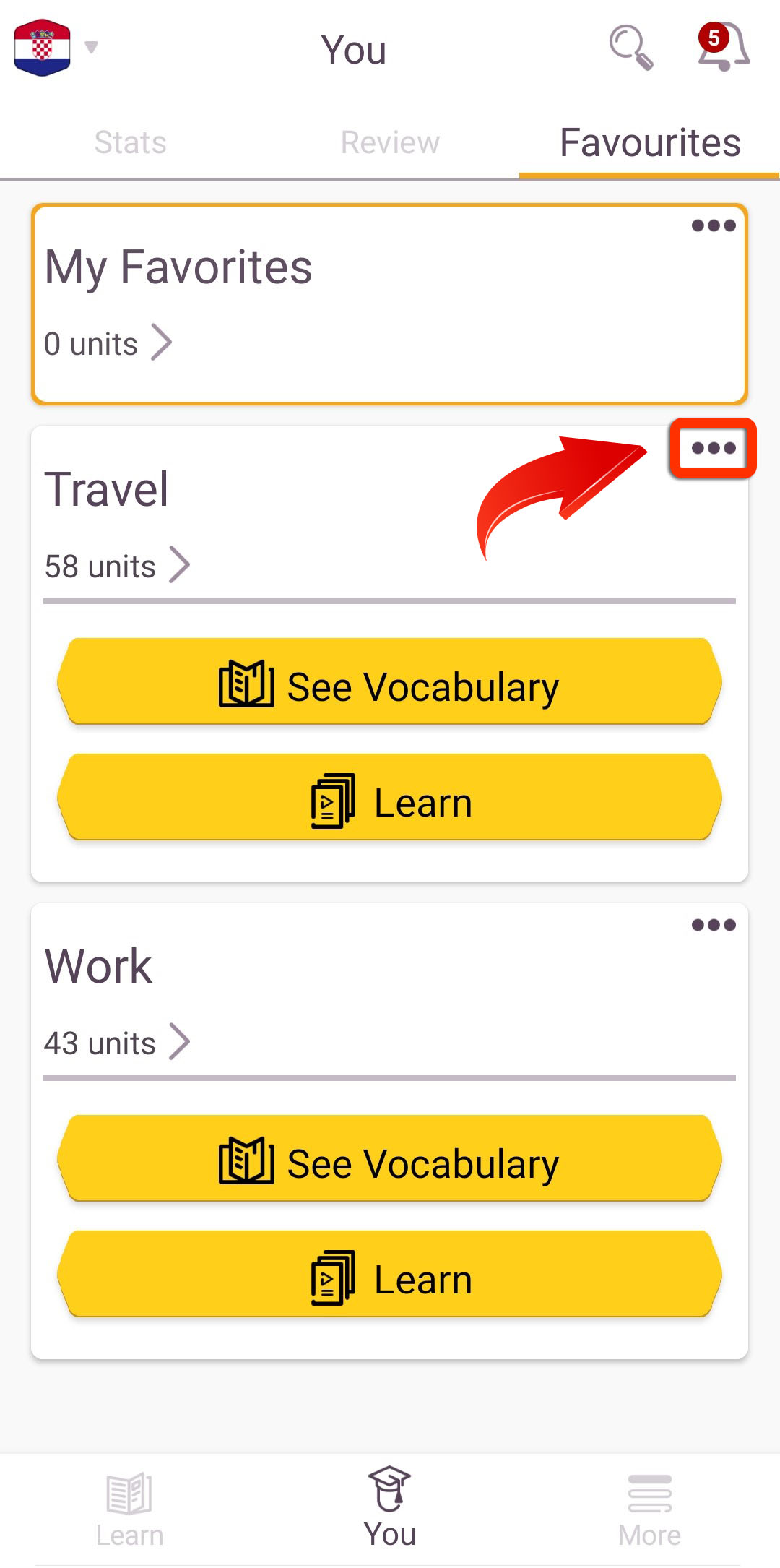 4. Tap the "Delete" button.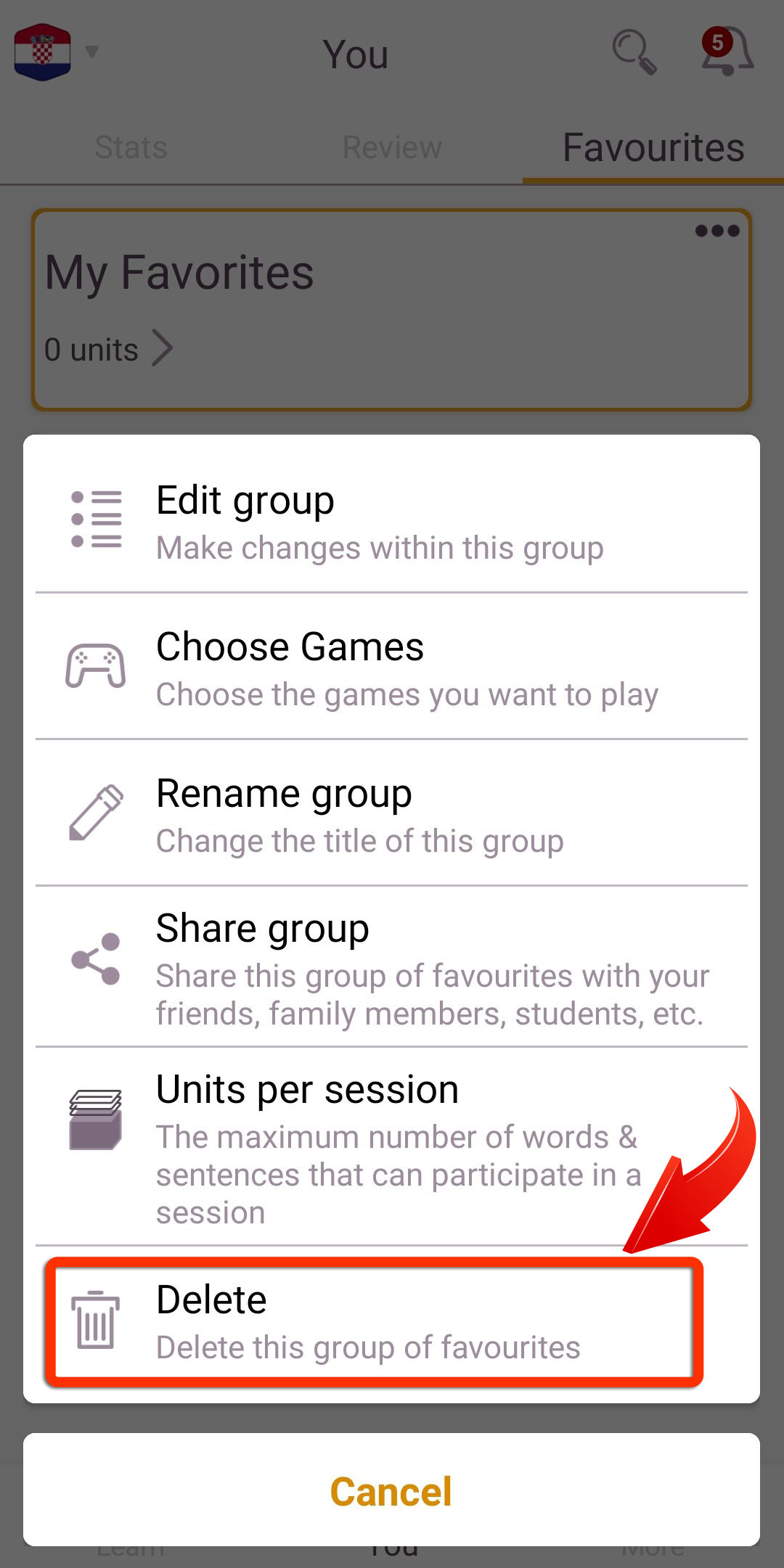 5. Confirm by tapping "Delete" again.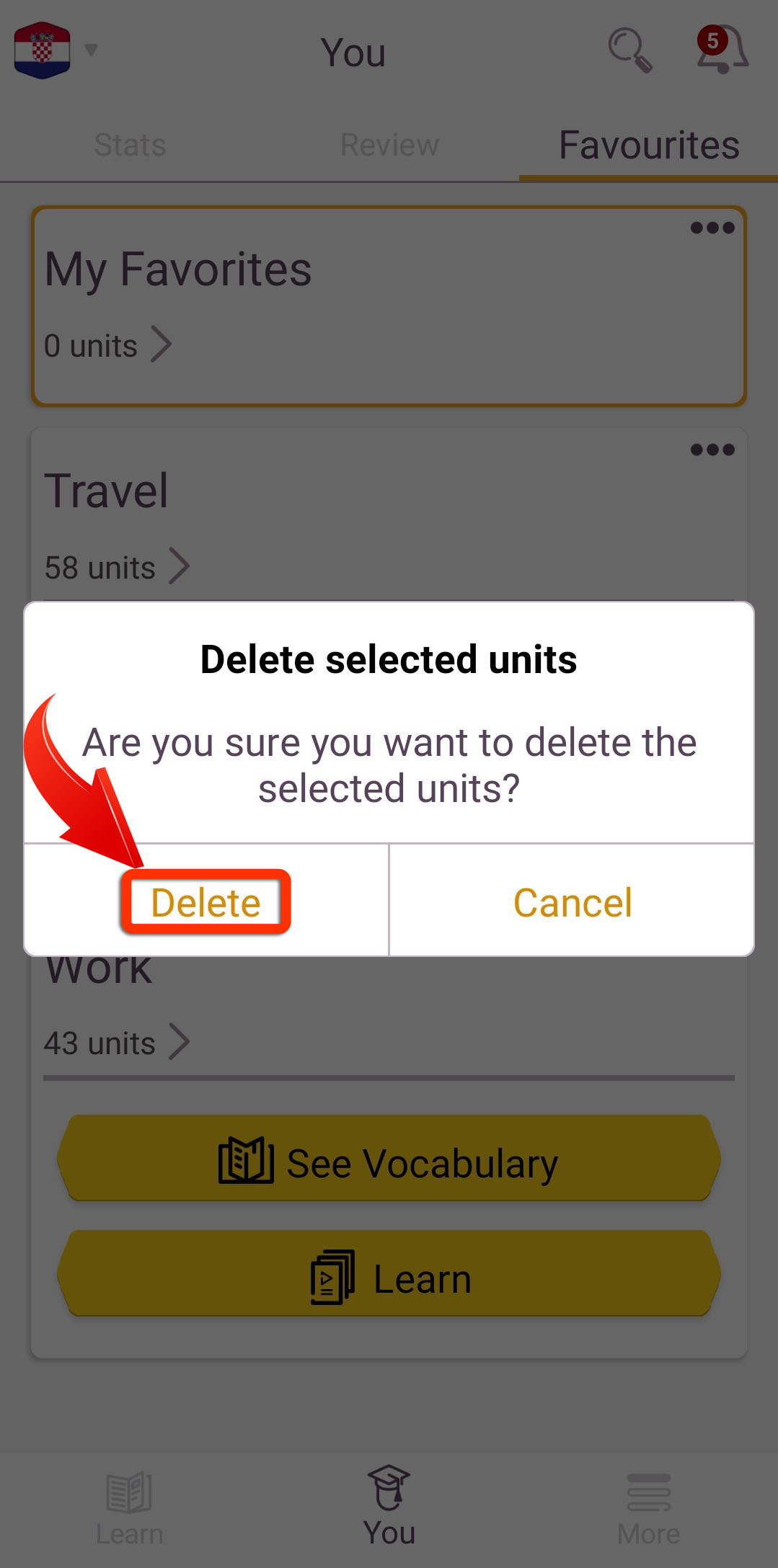 Note: You can only delete the groups that you have previously added.

The Favorites feature is available only through Paid Subscription and only on Android devices.

How do I subscribe?
How do I add a group of Favorites?