You can manage your subscription from your Google Play (Android) or iTunes (iOS) account. To access your account, you have to:
1. Go to the "More" tab.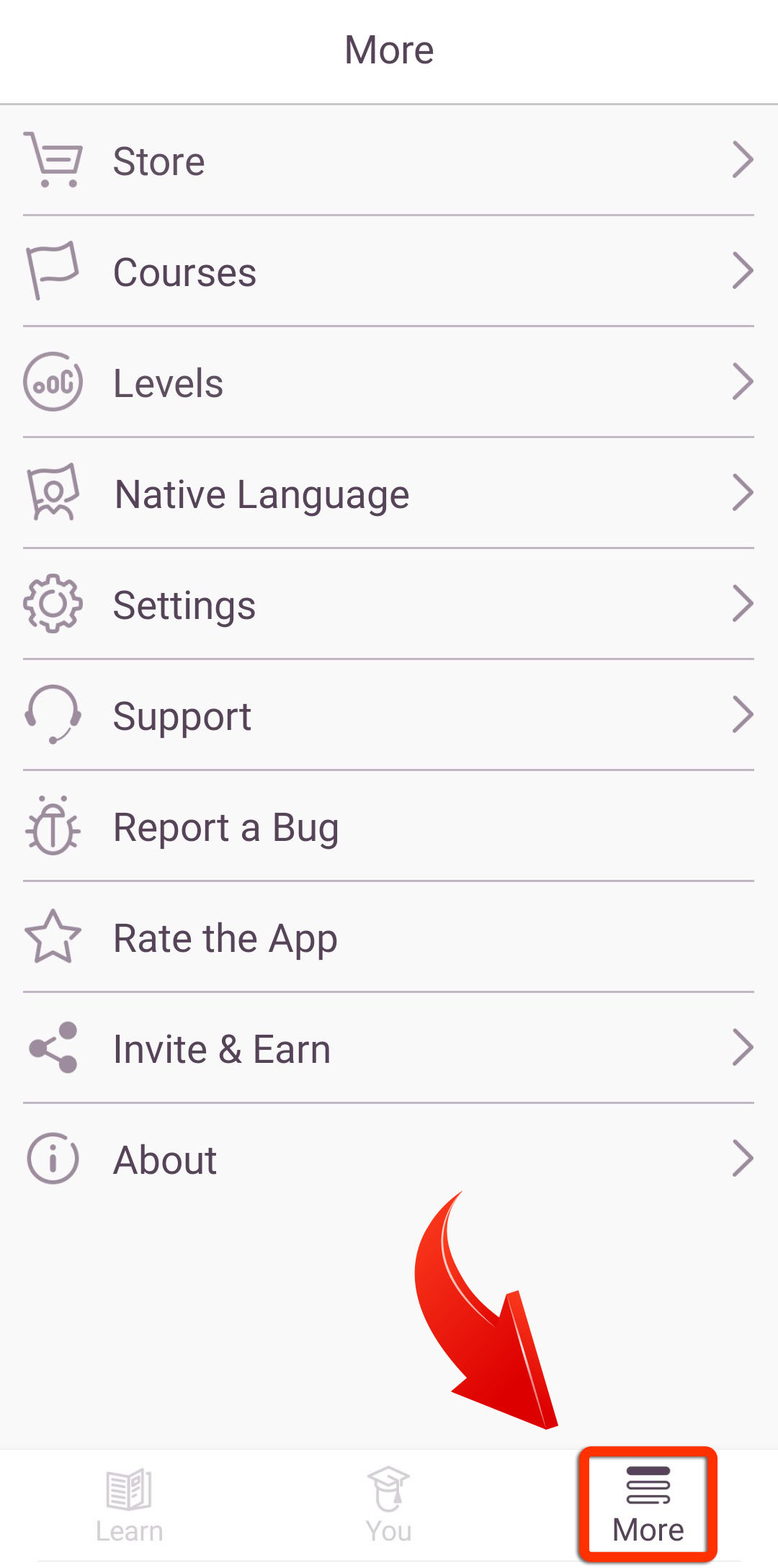 2. Tap on the "Store" menu option.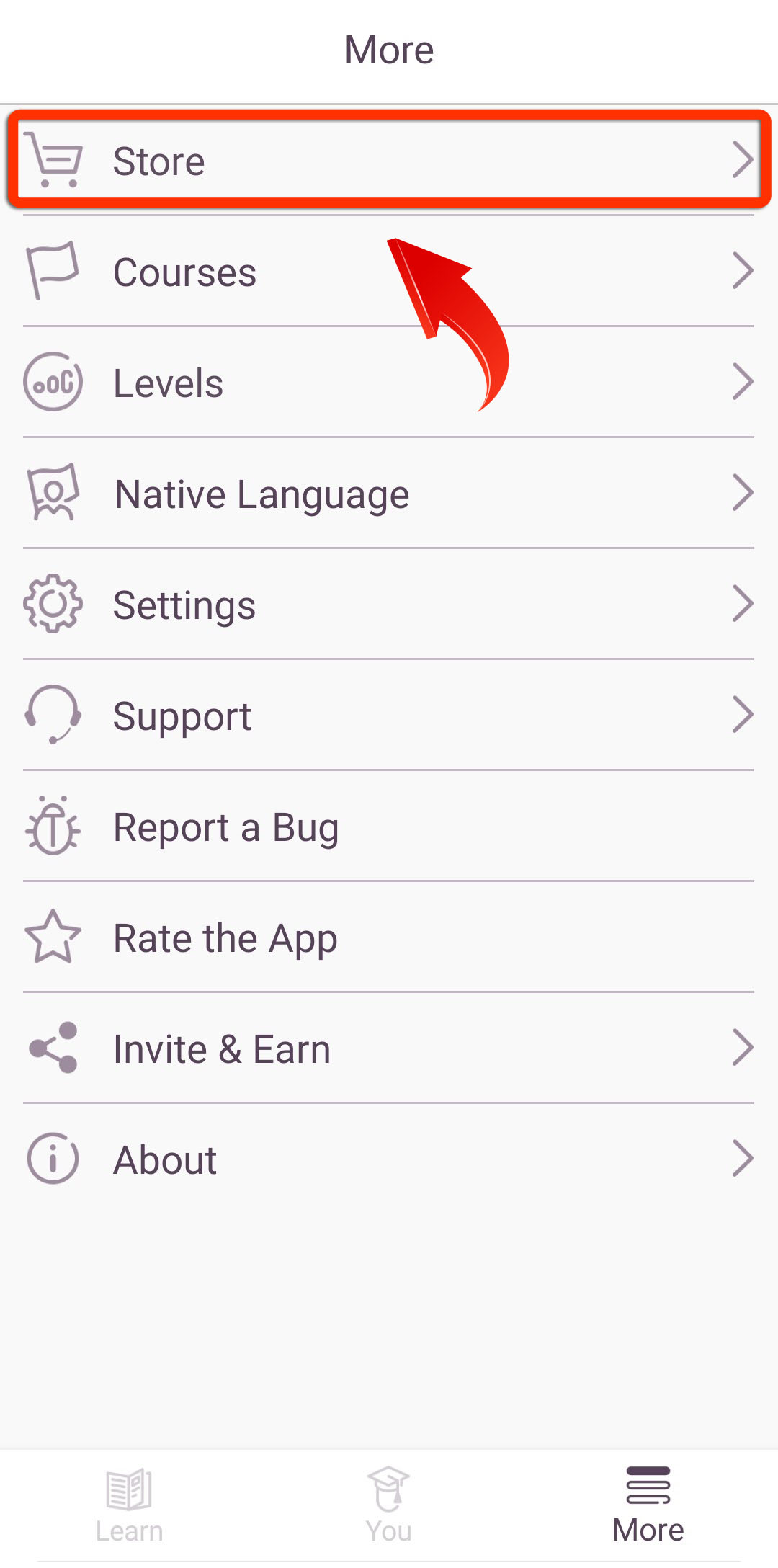 3. Tap on "Manage Subscription".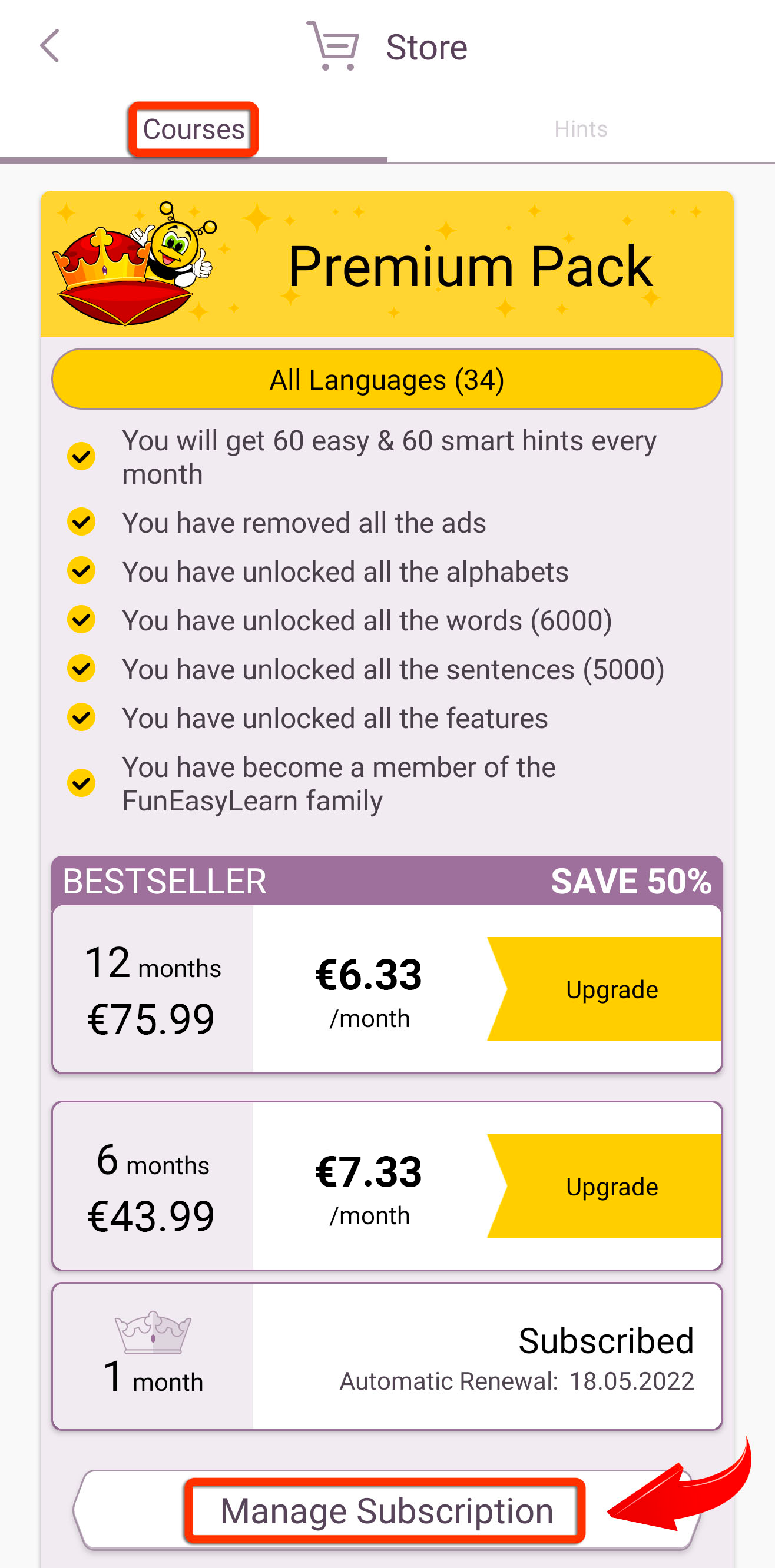 Note: This option appears only when you buy a Paid Subscription.

How do I subscribe?
How do I upgrade my Subscription?