You can view explainer videos of our app on our YouTube channel.

Alternatively, you can access our video tutorials straight from the app in two different ways:
• The first method is to tap the video tutorials icon on the dashboard.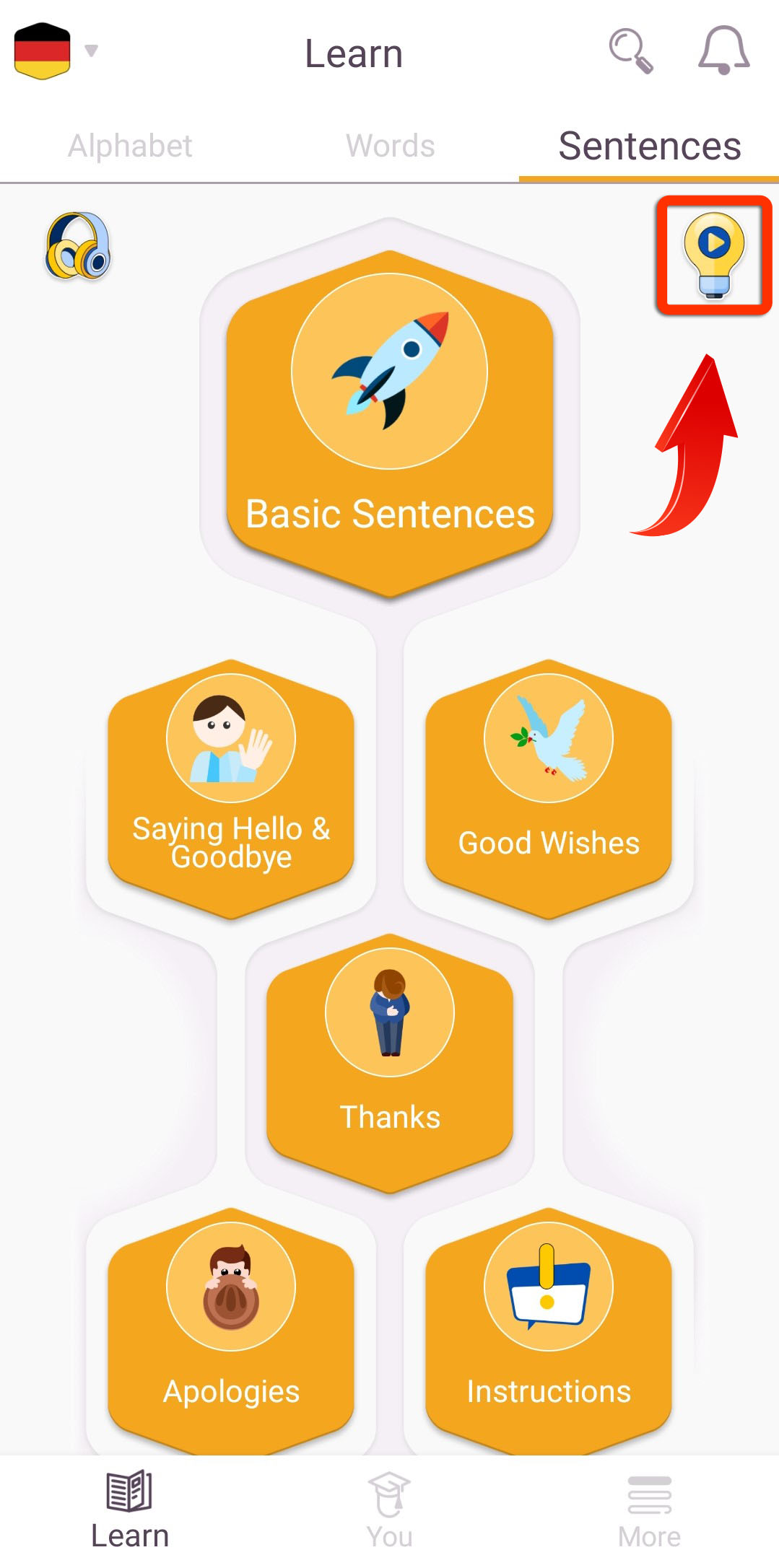 • The second method is to:
1. Go to the "More" tab.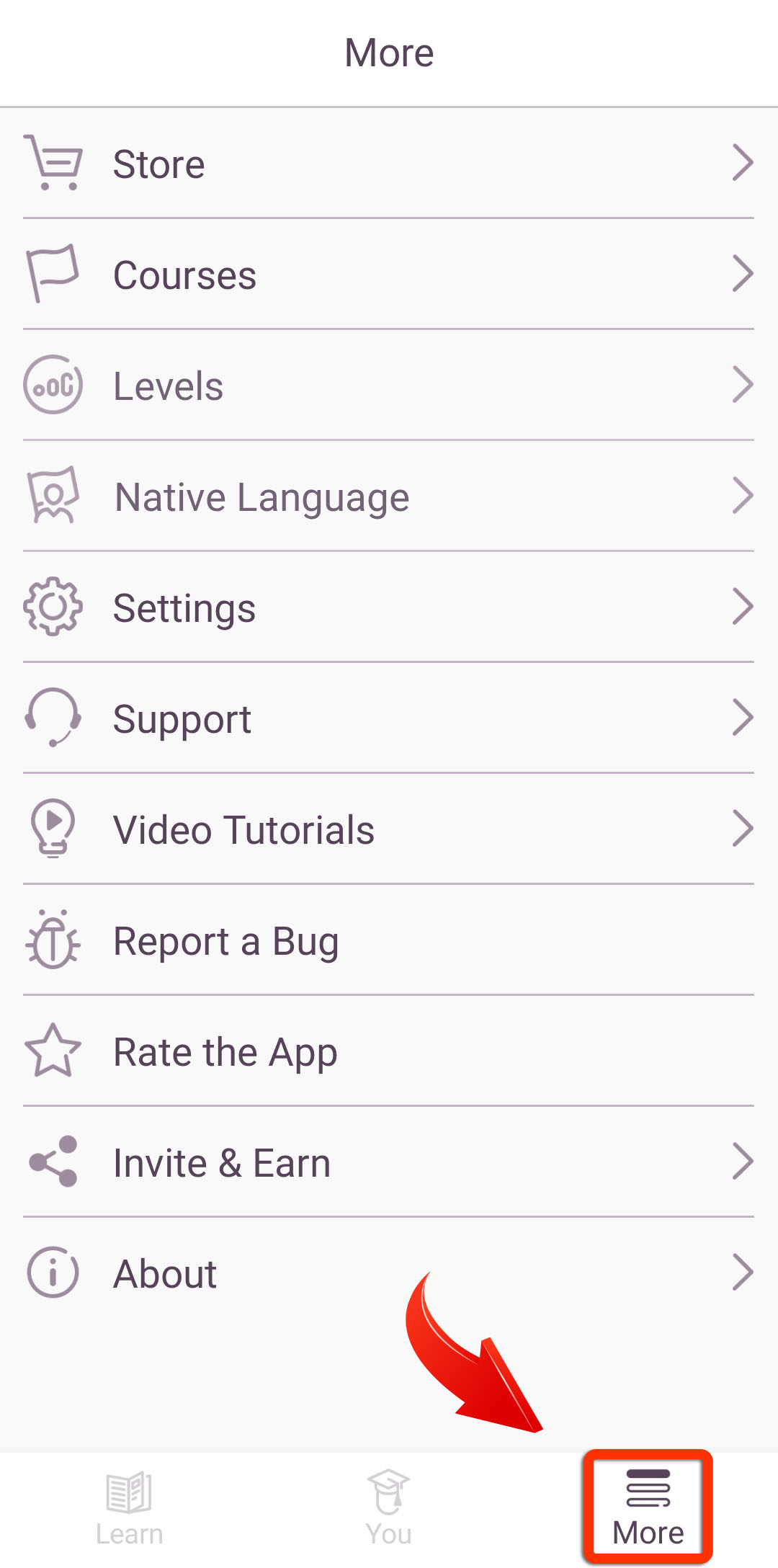 2. Tap on "Video Tutorials".