If you have already chosen your language course and the appropriate level(s), you have to:
1. Go to the "Learn" tab.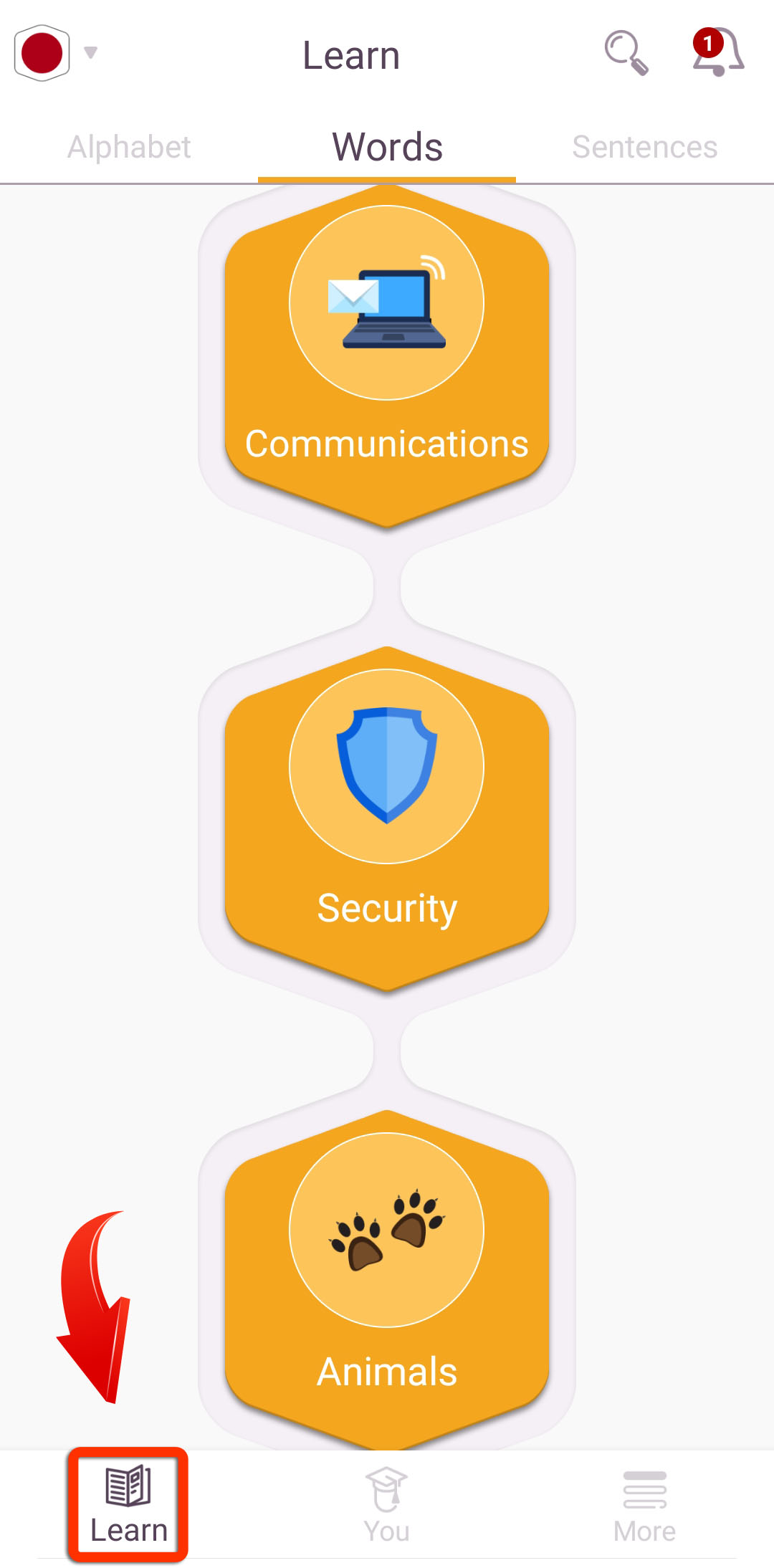 2. Tap on "Words".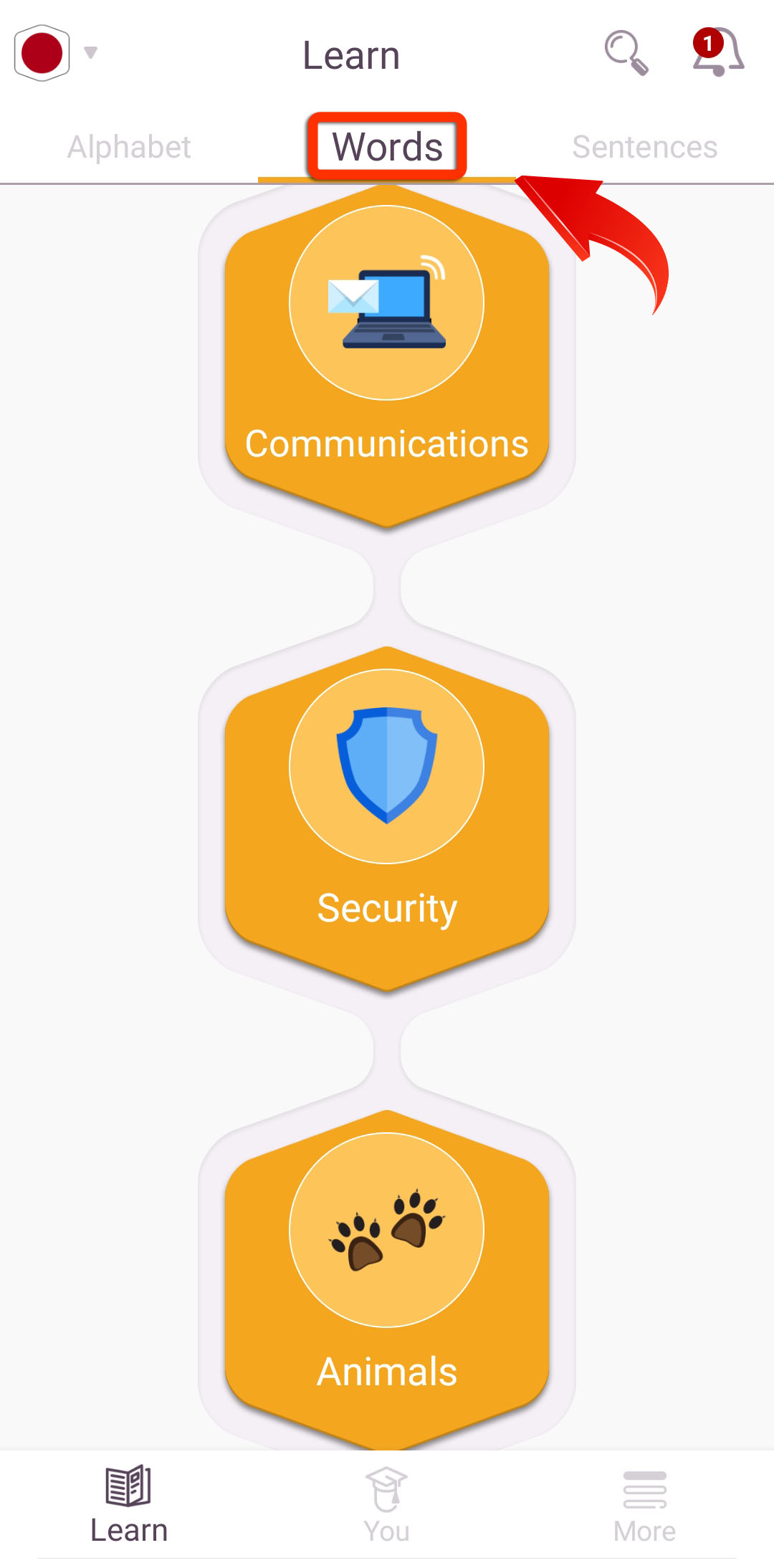 3. Open a topic and choose a subtopic.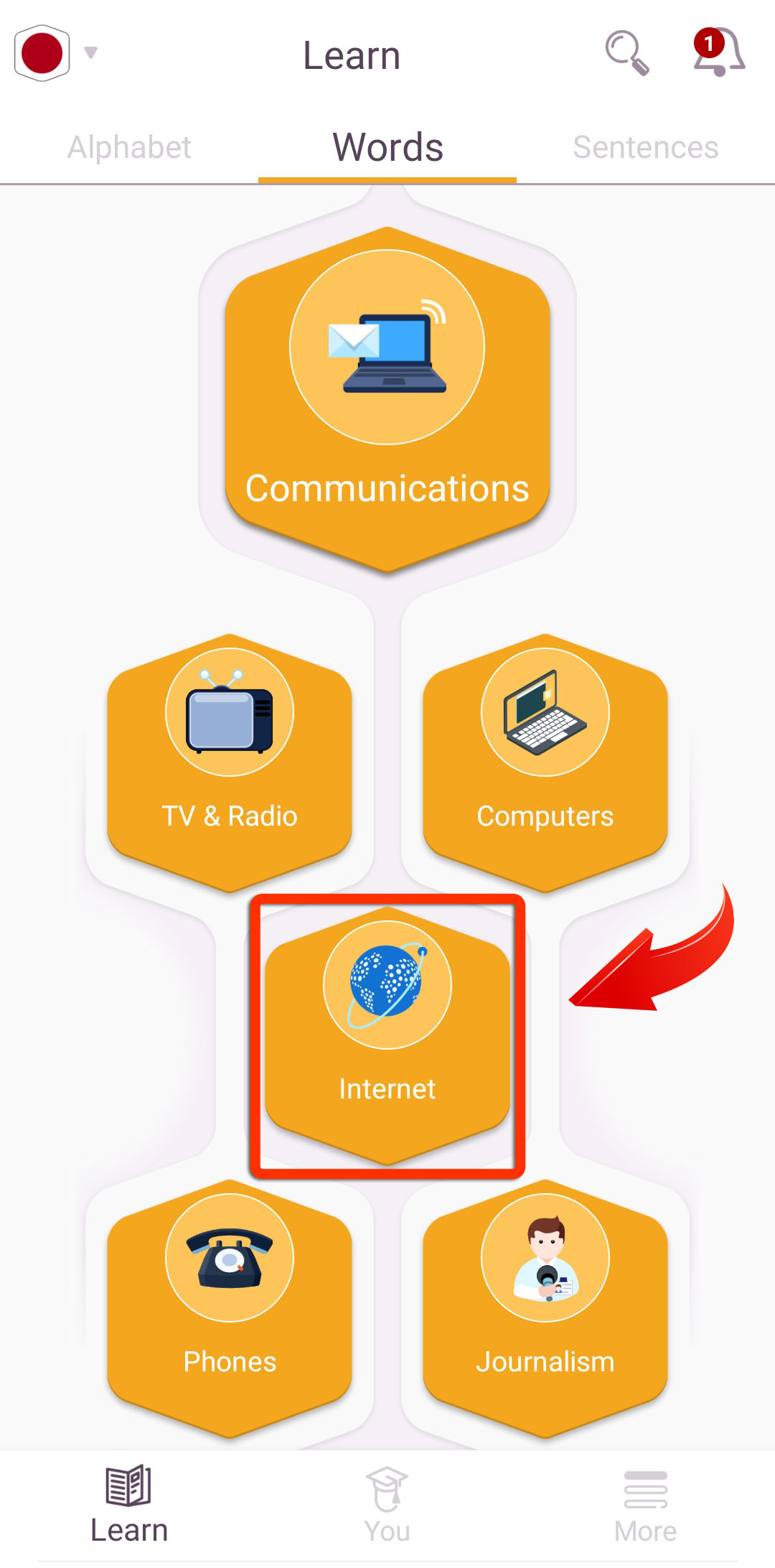 4. Swipe left to learn the words of the subtopic.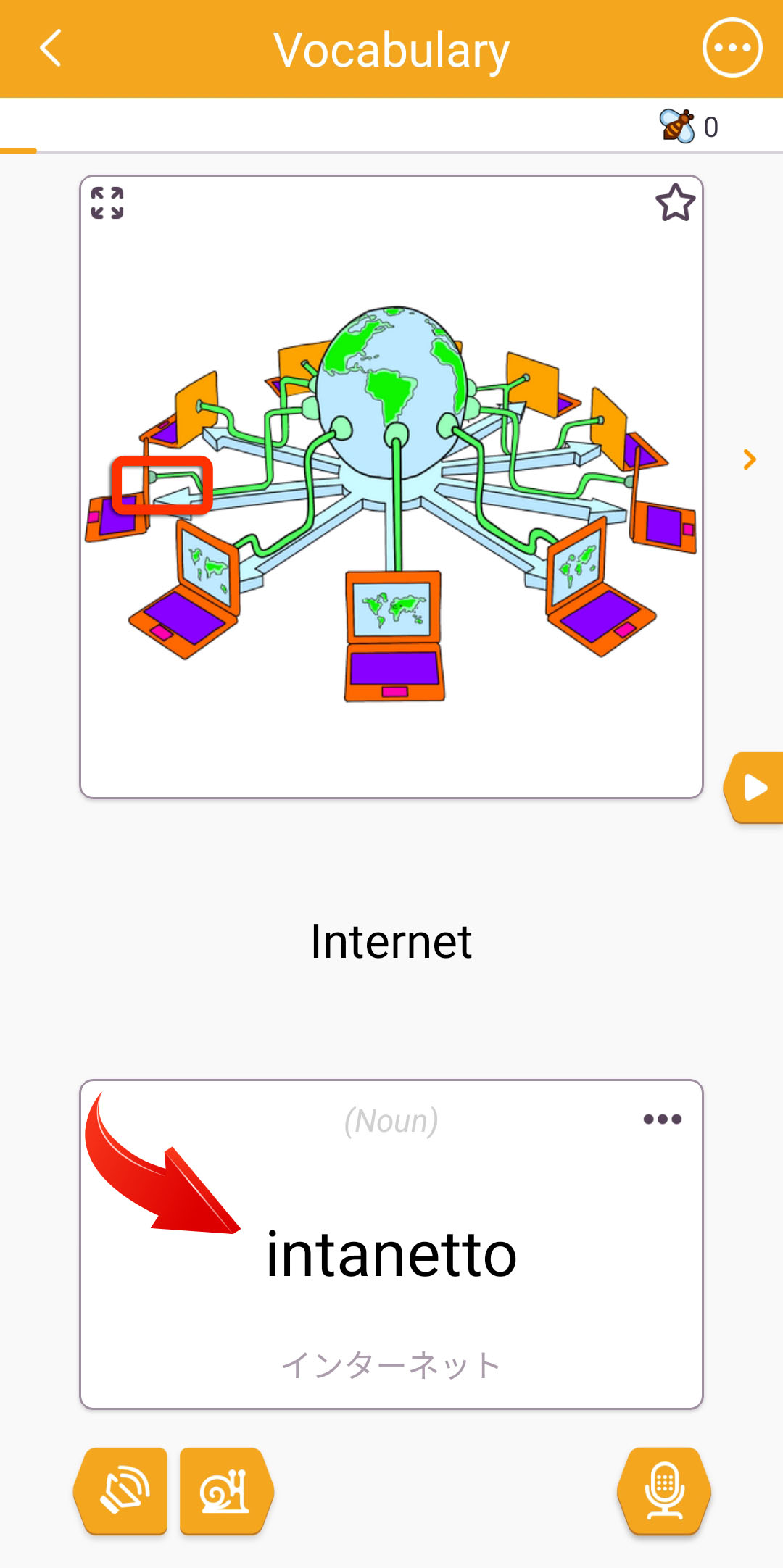 5. Tap the "Continue" button to start playing the learning games.

6. Play all the games at the end of the subtopic.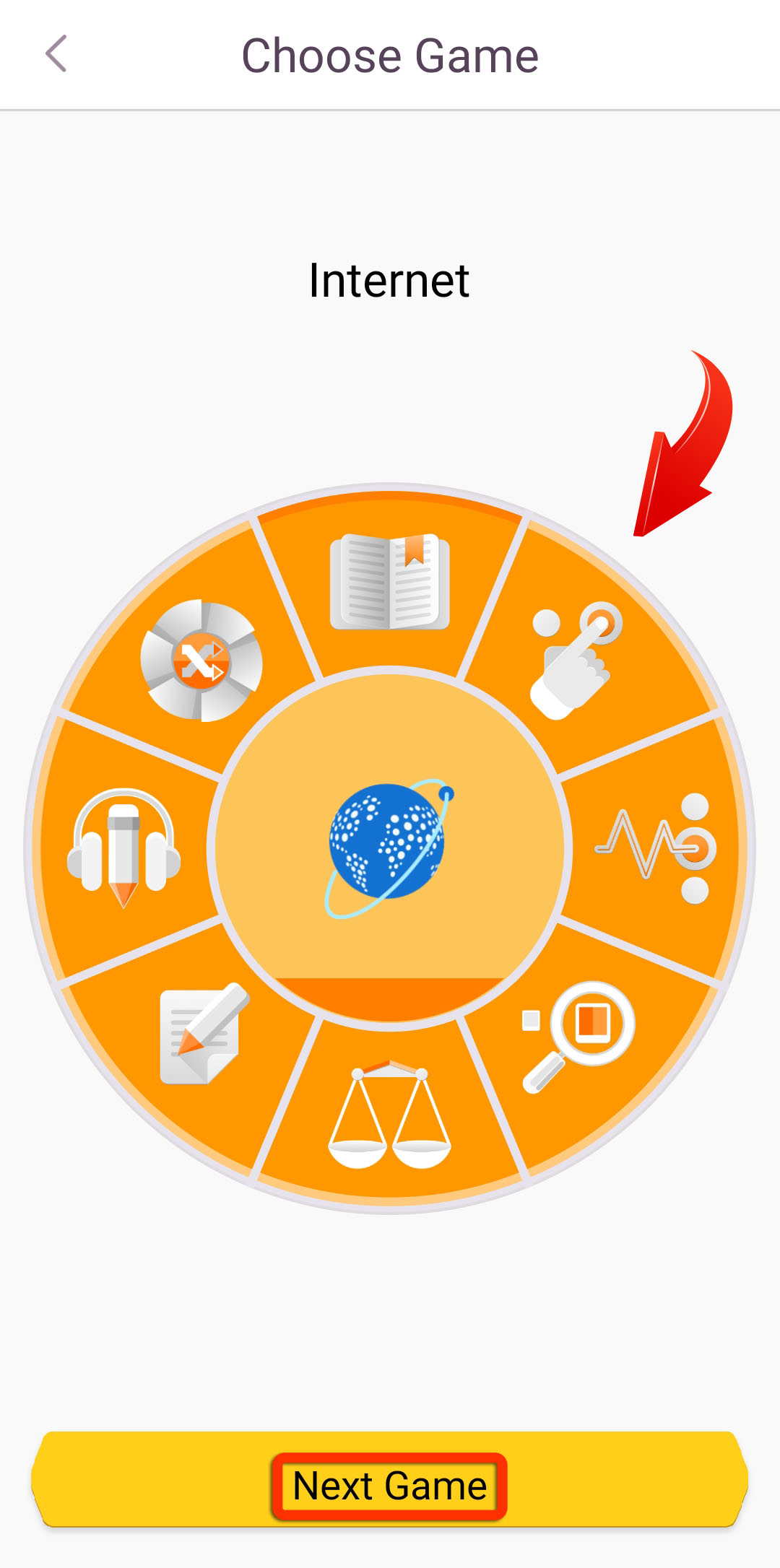 Note: A word is considered to be learned only when it has participated in all the games from the "Learn" section, and you have provided correct answers in all of them. If you have made any mistakes, you can replay the games as many times as necessary.

You can also watch our video tutorial on how to learn words here.

How do I check my pronunciation?
How do I enable the auto-play function?
How do I repeat units at various speeds?