You can pause your Subscription for a period of one, two, or three months. You can do so up to three times in 12 months. The pause will be applied only at the end of your Subscription period. Your Subscription would be renewed automatically after the end of the pause if no other actions were taken in the meantime.

You can pause your subscription from your Google Play (Android) account. To access your account, you have to:
1. Go to the "More" tab.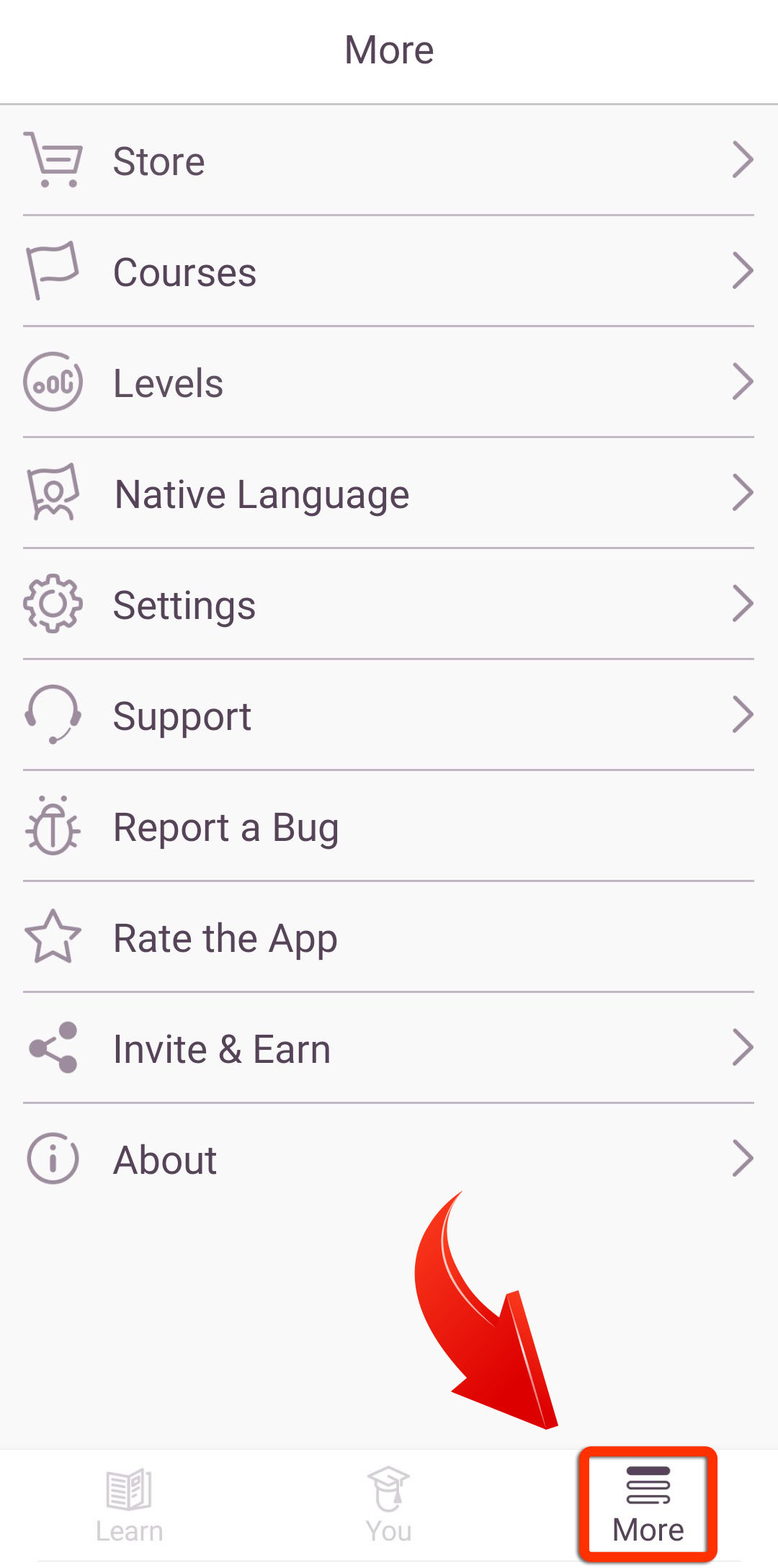 2. Tap on the "Store" menu option.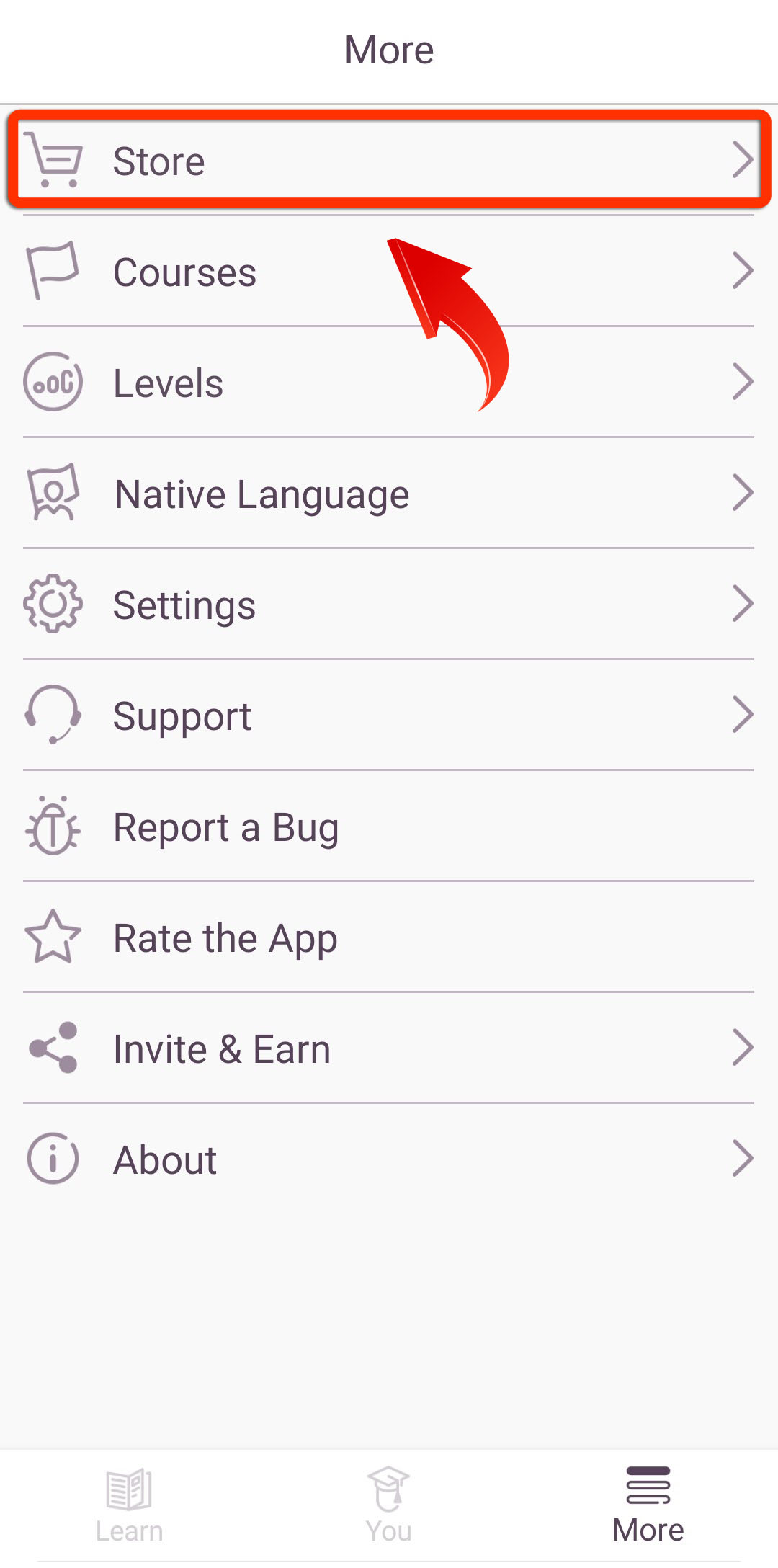 3. Tap on "Manage Subscription".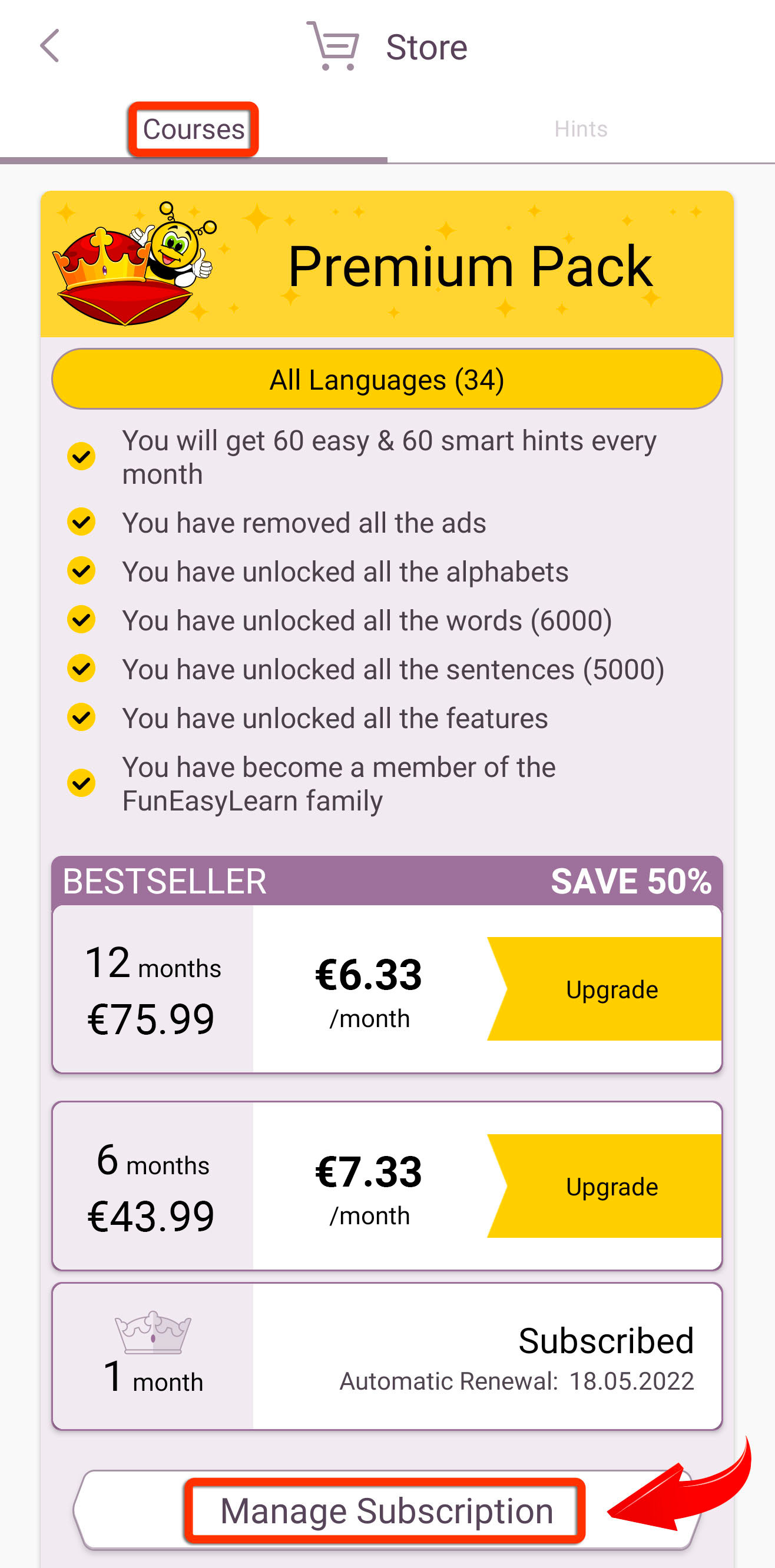 Note: This option is available only on Android devices.

How do I subscribe?
How do I upgrade my Subscription?