If you want to enable the Child Mode and make the content of the app suitable for children under the age of 13, you have to:
1. Go to the "More" tab.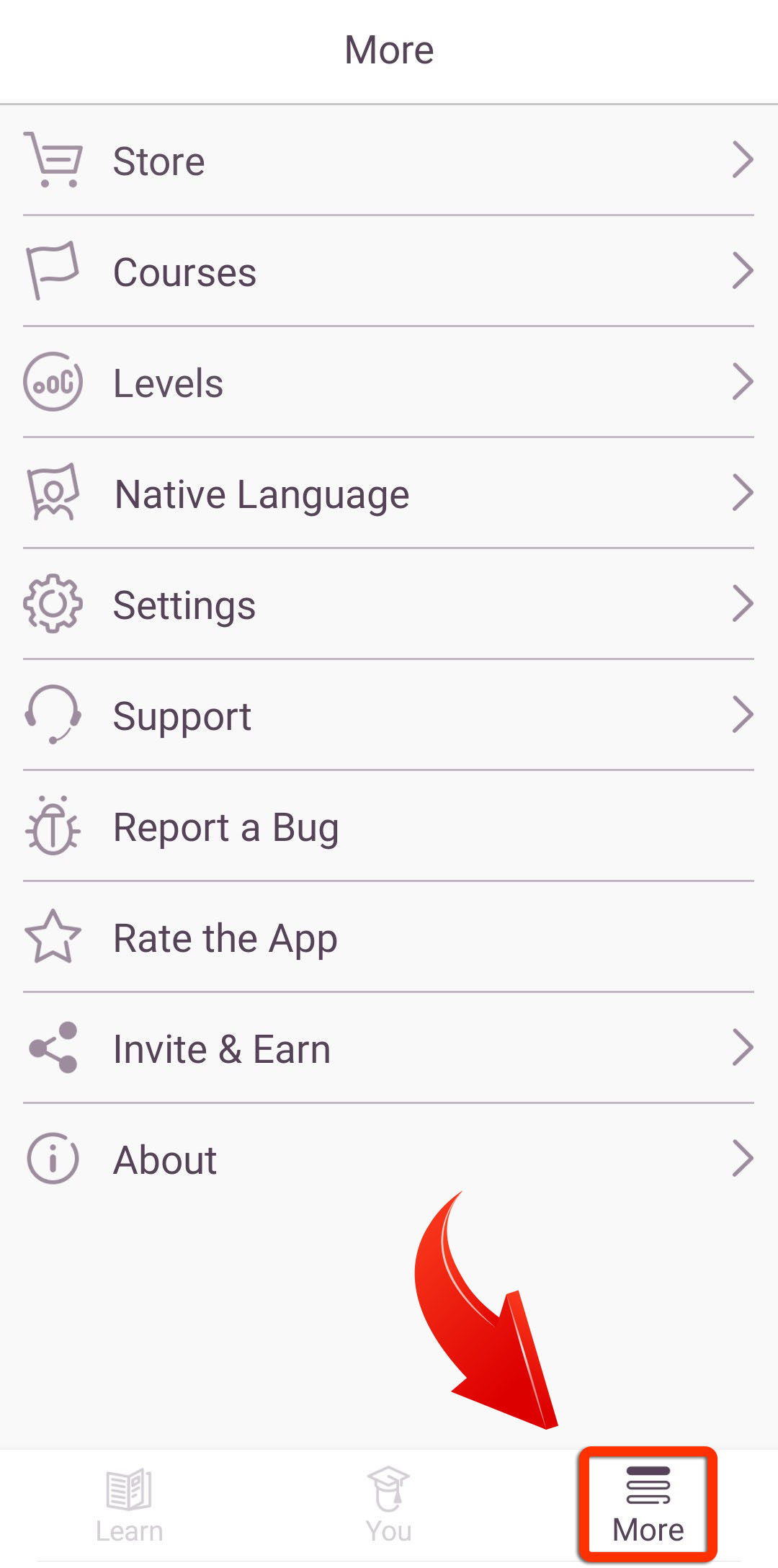 2. Tap the "Settings" menu option.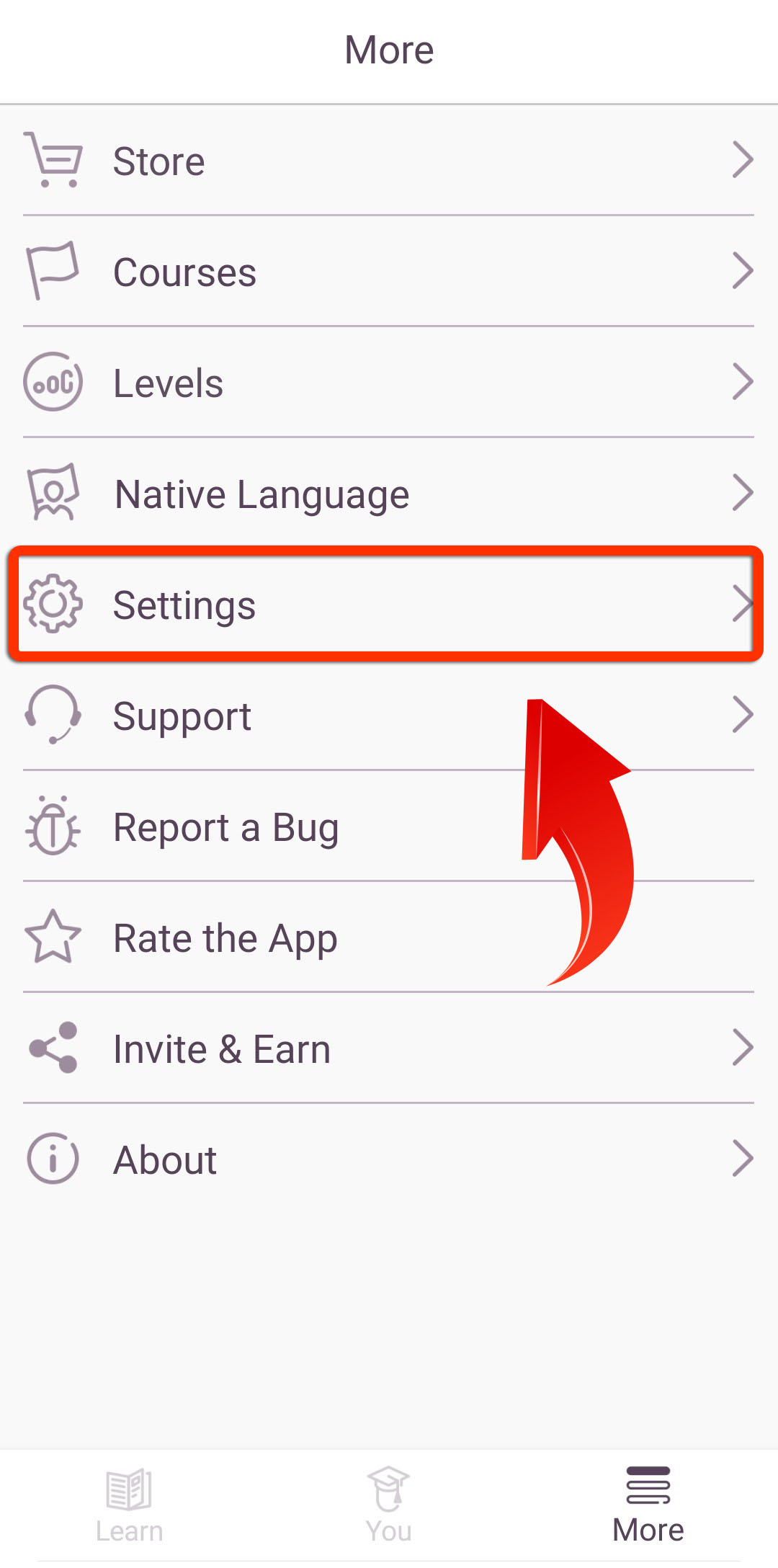 3. Tap on the switch to enable/ disable the Child Mode.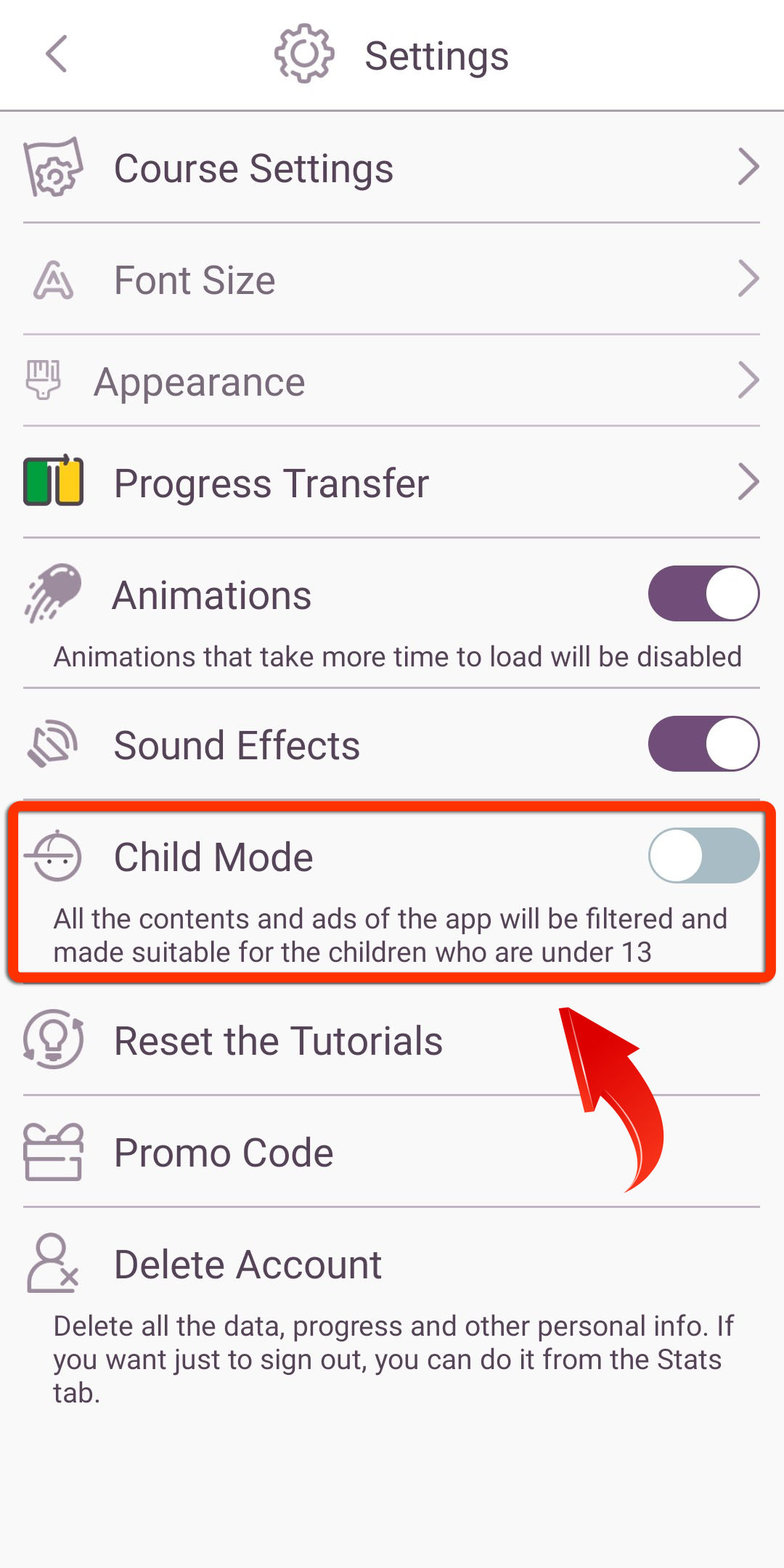 Note: The Child Mode will be automatically enabled if the user indicates an age below 13 when running the app for the first time. This feature is available only on Android devices.