FunEasyLearn is the #1 language learning app focused on vocabulary building.

Beginner or Advanced language user, a visual, auditive or verbal learner, our program will suit all of your requirements and language learning needs. Join the millions of learners worldwide that read, listen, write and speak a language with the help of the FunEasyLearn app.

It's free and can be used offline.

FunEasyLearn believes that everyone should have a chance to learn any language from their own native languages. At the moment we hold the record number of languages on the market - 62. And, we are continuously adding new languages.

Our app contains:
- 34 language courses
- 10 difficulty levels
- 6,000 frequently-used words
- 5,000 useful sentences
- 360+ various topics
- 11,000 intuitive illustrations
- 300,000+ audio recordings
- 30+ learning games

We provide amazing features:
- Review Manager
- Favorites
- Learn Just to Speak
- Hands-free
- Daily Challenge
- Search
- Hide What You Know
- Child Mode
- Statistics
And many other features.

Learn the alphabet by playing games like Choose Word.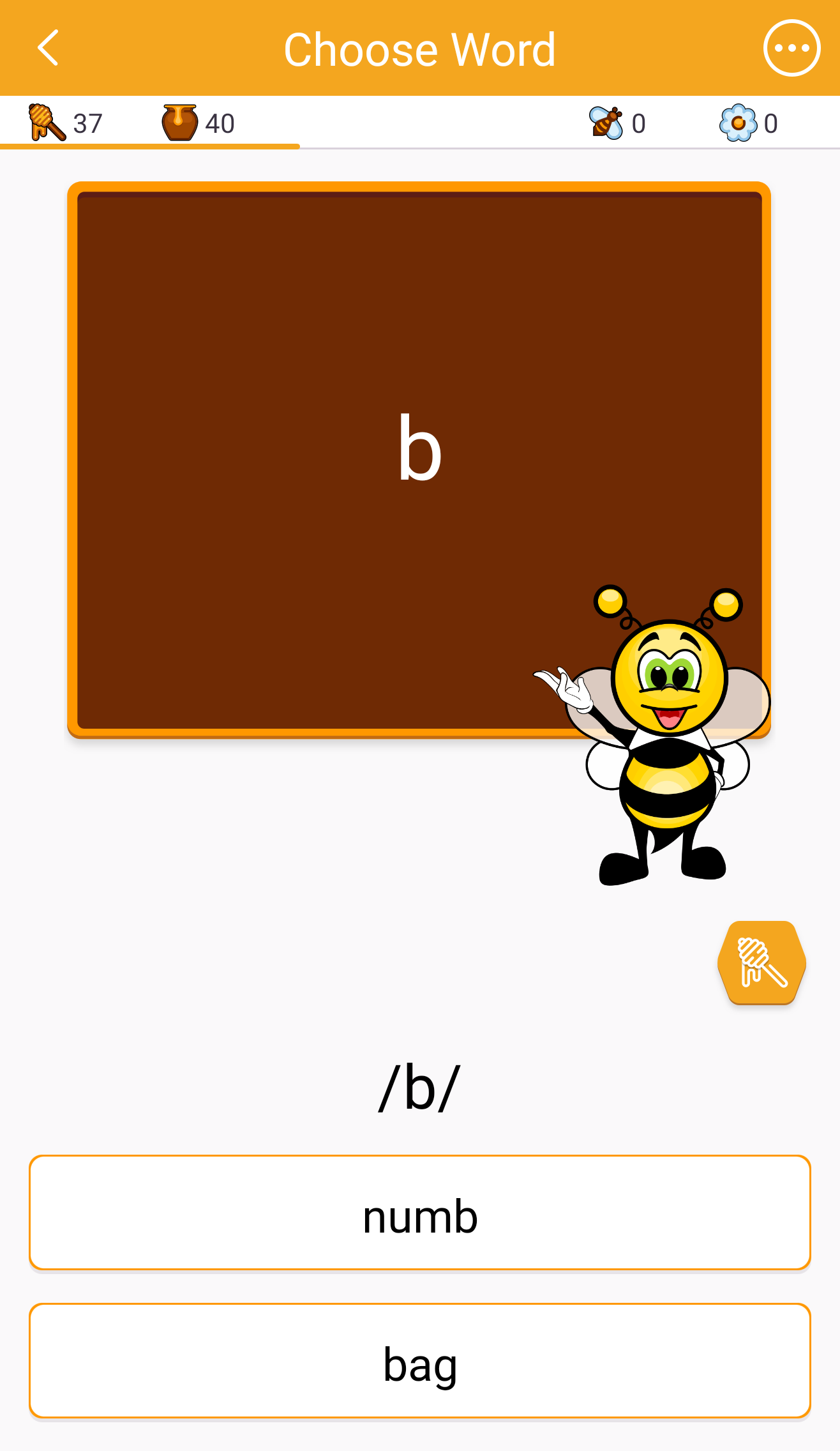 Learn words by playing games like Listen & Write.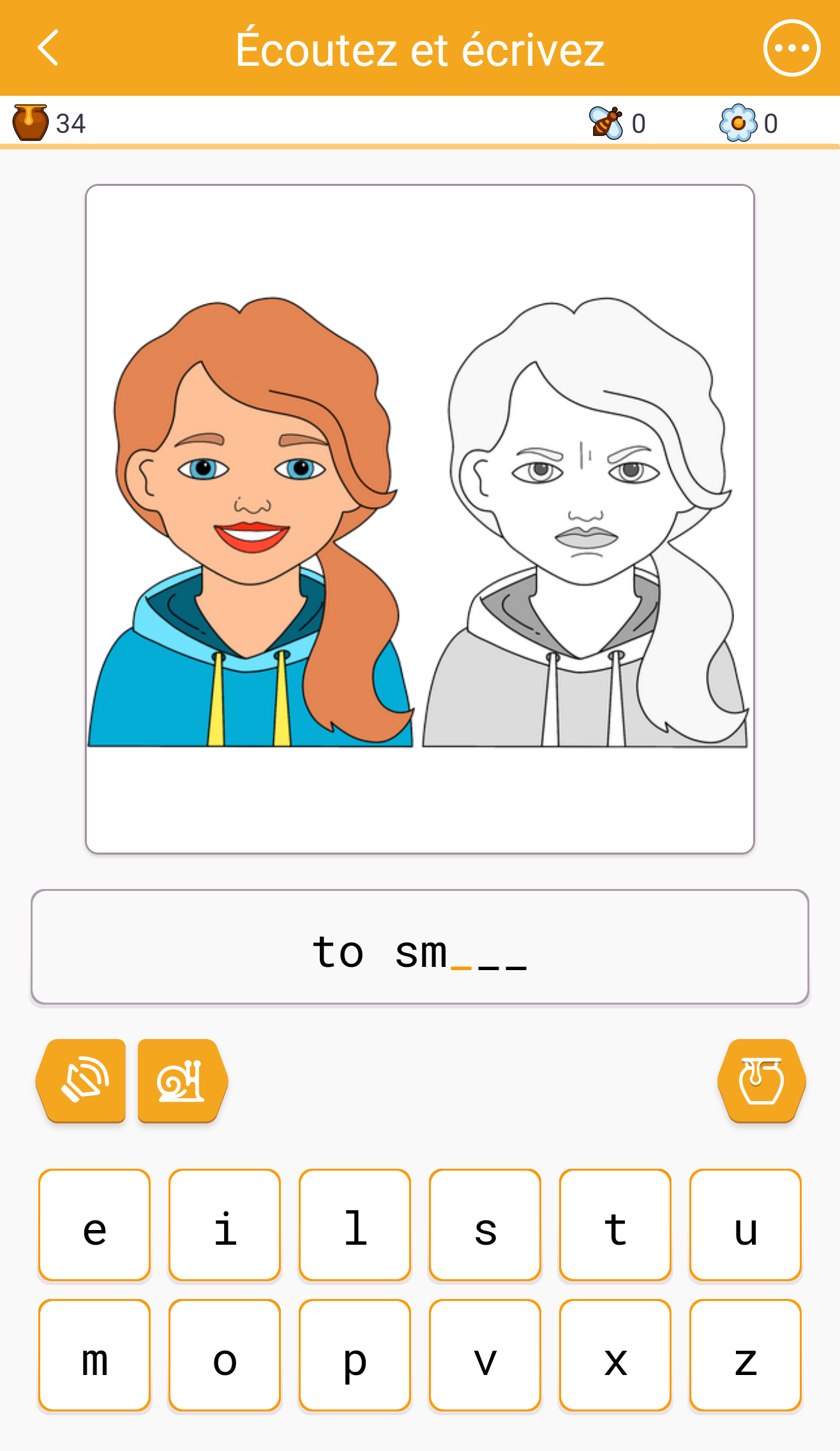 Learn sentences by playing games like Make Sentences.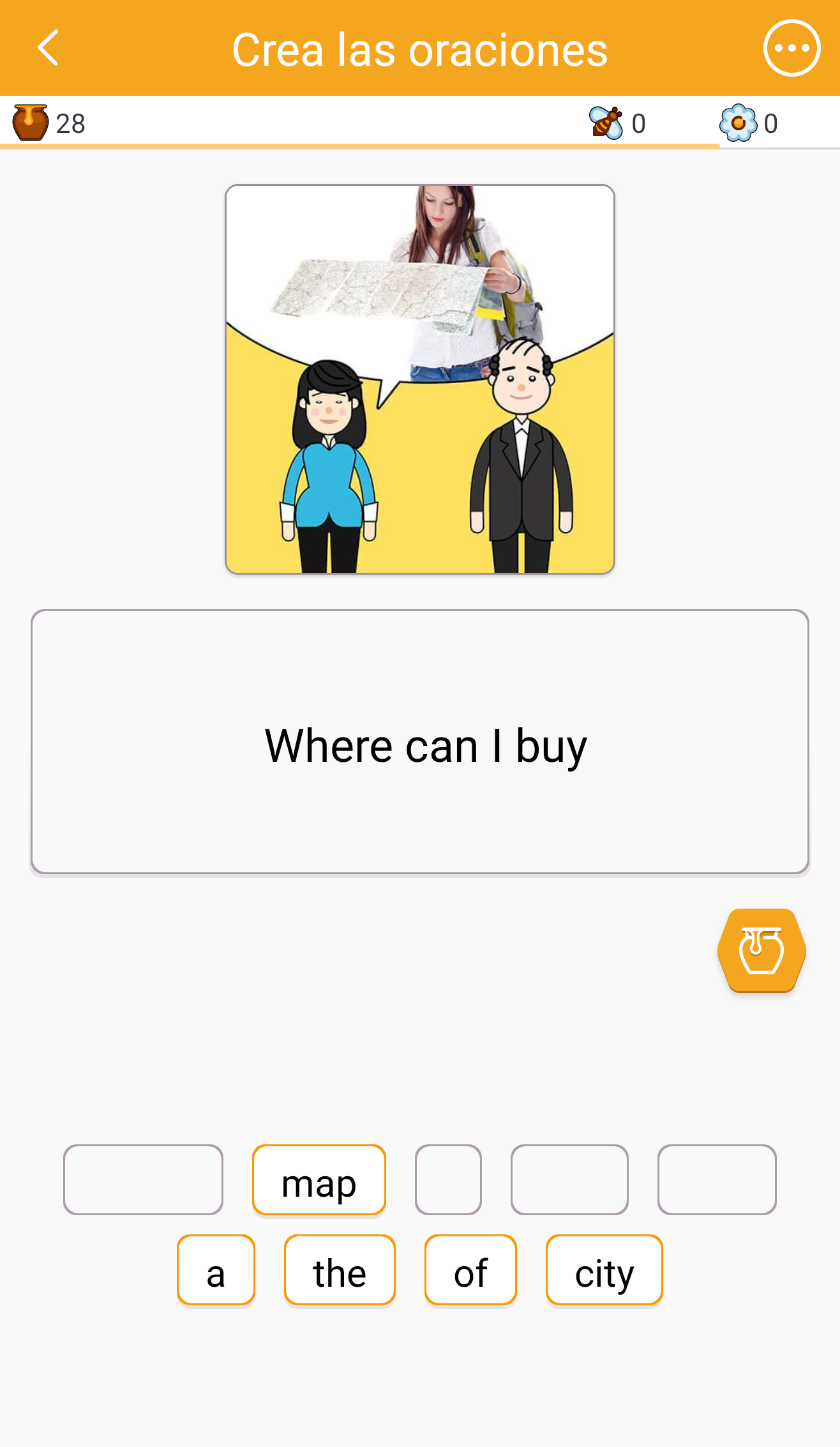 Learn more about us