You can earn flowers by playing games.

Flowers are earned only once a day in each game for each word or sentence.

You earn flowers for one word if your first answer today was a correct one. If it was wrong, you do not receive any flowers and have to try again tomorrow.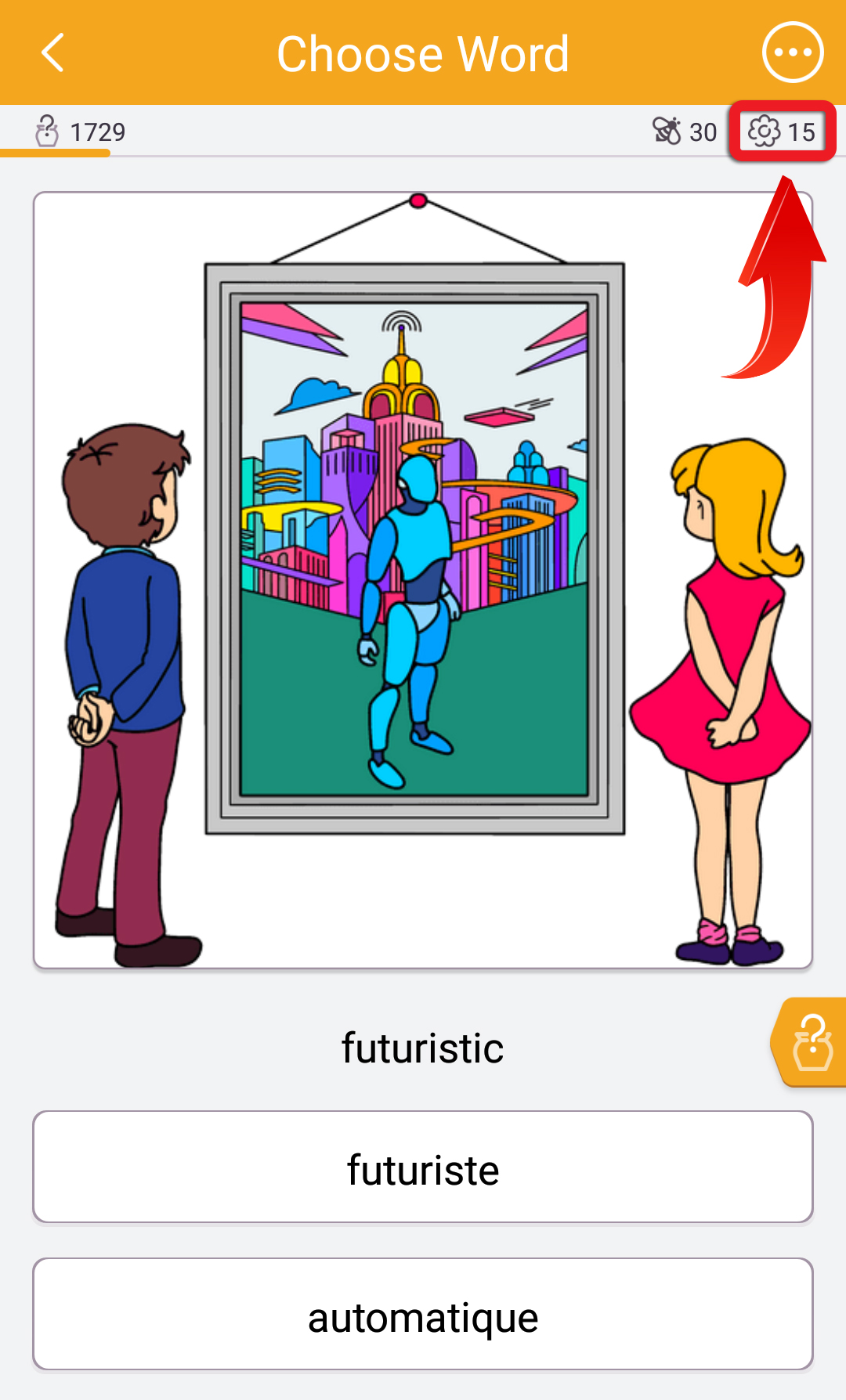 What are Flowers?
What can I do with my Flowers?